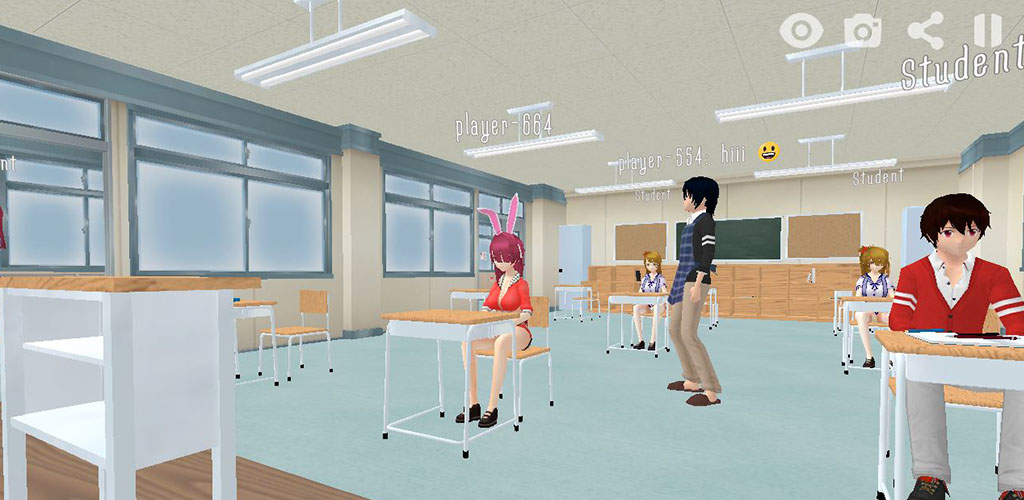 WaifuSimulator Multiplayer Android
You can donate to support the development of this and many other games
🤭Have fun with your virtual partner.
🎮Use the joystick to navigate inside the room, the x button to speak, and the b button to interact.
👫 You want to be a waifu, you want to be a husband, select your character and go out to the city to interact with people, find your partner.
💺Interact with objects on the map together with her.
🏃<2MASCULINE>♀️ Tell her to follow you and she will if you earn her trust.
🍎🏀⚽💸 Earn money, collecting and selling objects in the store that is next to the city, playing basketball, or playing soccer.
⌛Test the new multiplayer beta
NOTES:
🔧⌛Among more positive comments we can improve the game more and thus, achieve what the player, you. Have what you want. To a perfect game.
🔞The game does not contain sexual content, it is against the rules.
⏳Game still in development: The game has many updates ahead of it.
Available on